VITA THREATT PICKRUM, ED. D, CFRE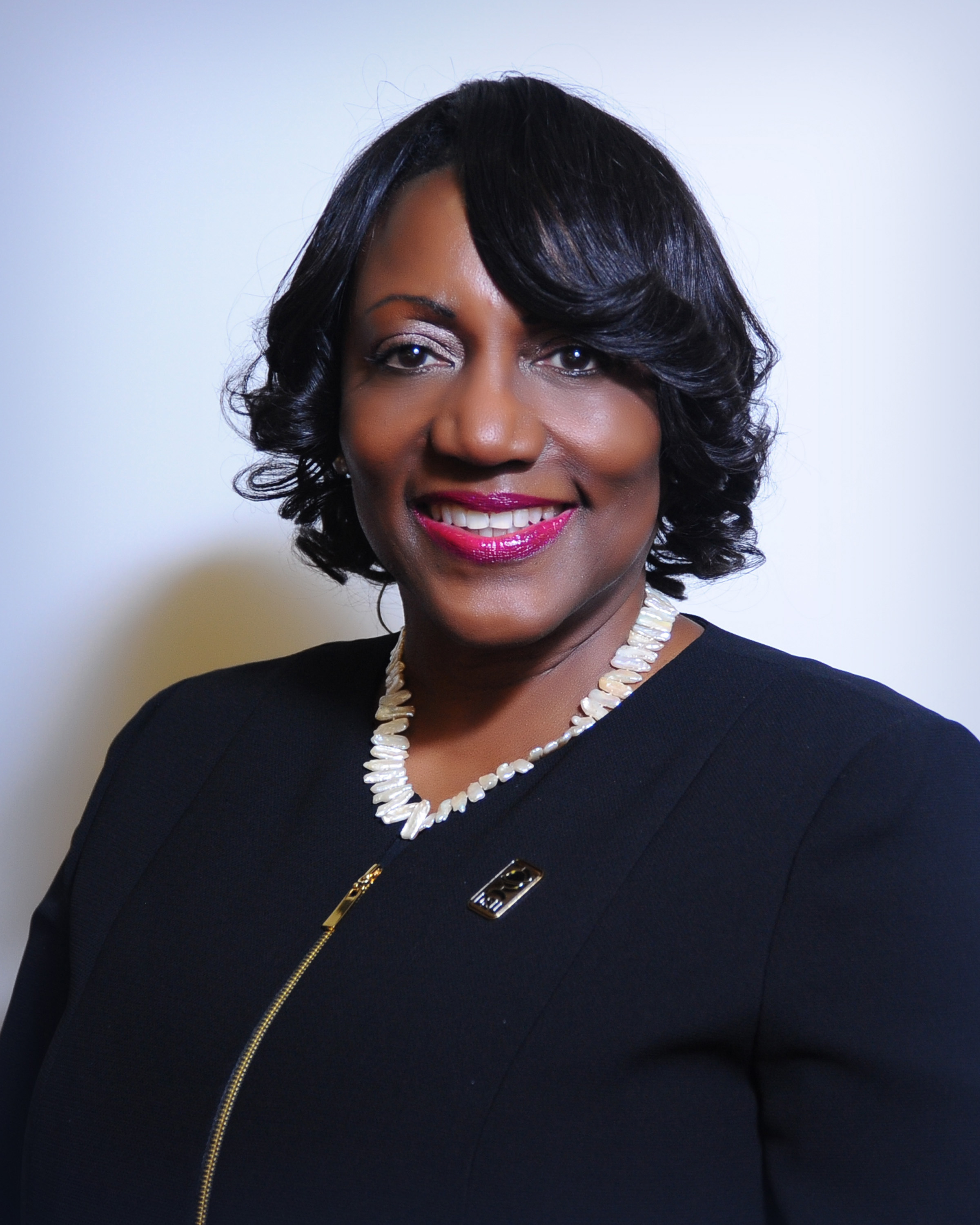 Dear Advancement Leaders,
As I reflect back to the beginning years of the Annual HBCU Philanthropy Symposium, I'm astonished at where we are as we plan for the 10th anniversary.  The Symposium has become the "must attend" gathering of Advancement leaders from HBCUs, and now a growing number of Community Colleges and other Minority Serving Institutions (MSIs). 
I am so proud of the support from our sister schools, private and public HBCUs. The Symposium would not be as successful as it is without the shared vision of institutional leaders understanding we can do more together. From the inception, the goal was to send Advancement leaders back to their respective institutions with new fundraising strategies, partnerships, and reinvigoration to set the path forward for growth and sustainability. 
The Higher Education industry is facing many challenges that are keenly felt by our institutions.  These challenges, if not met, will close the doors for many who dream of acquiring a college degree.  We gather at the HBCU Philanthropy Symposium to be transparent about our concerns, to learn, and to share openly our best practices that enable and inspire our work. 
Our efforts would be significantly diminished if it were not for the support of foundation and corporate partners, especially The Kresge Foundation for their capacity building grant. I am so grateful for the shared leadership and vision from national foundations and organizations who understood how philanthropy is vital to the overall success of HBCUs. Our united front will empower each of us to form transformative collaborations to expand the capabilities of HBCUs to enhance Student Success.  
Our shared vision is the reason the Symposium now convenes leaders of philanthropy and academics. Without the funding, academic programs cannot be successful; yet, for Advancement professionals to successfully fundraise, it's imperative to know what our institutions need to support our students. We have come a long way, but we have much more work to do.
I look forward to welcoming Presidents, Advancement leaders, and Academic leaders to the 10th Anniversary of the HBCU Philanthropy Symposium.
Yours in Philanthropy,

Vita Pickrum, Ed. D., CFRE
Founder, HBCU Philanthropy Symposium
Vice President, Institutional Advancement
President, DSU Foundation, Inc.