VITA THREATT PICKRUM, ED. D, CFRE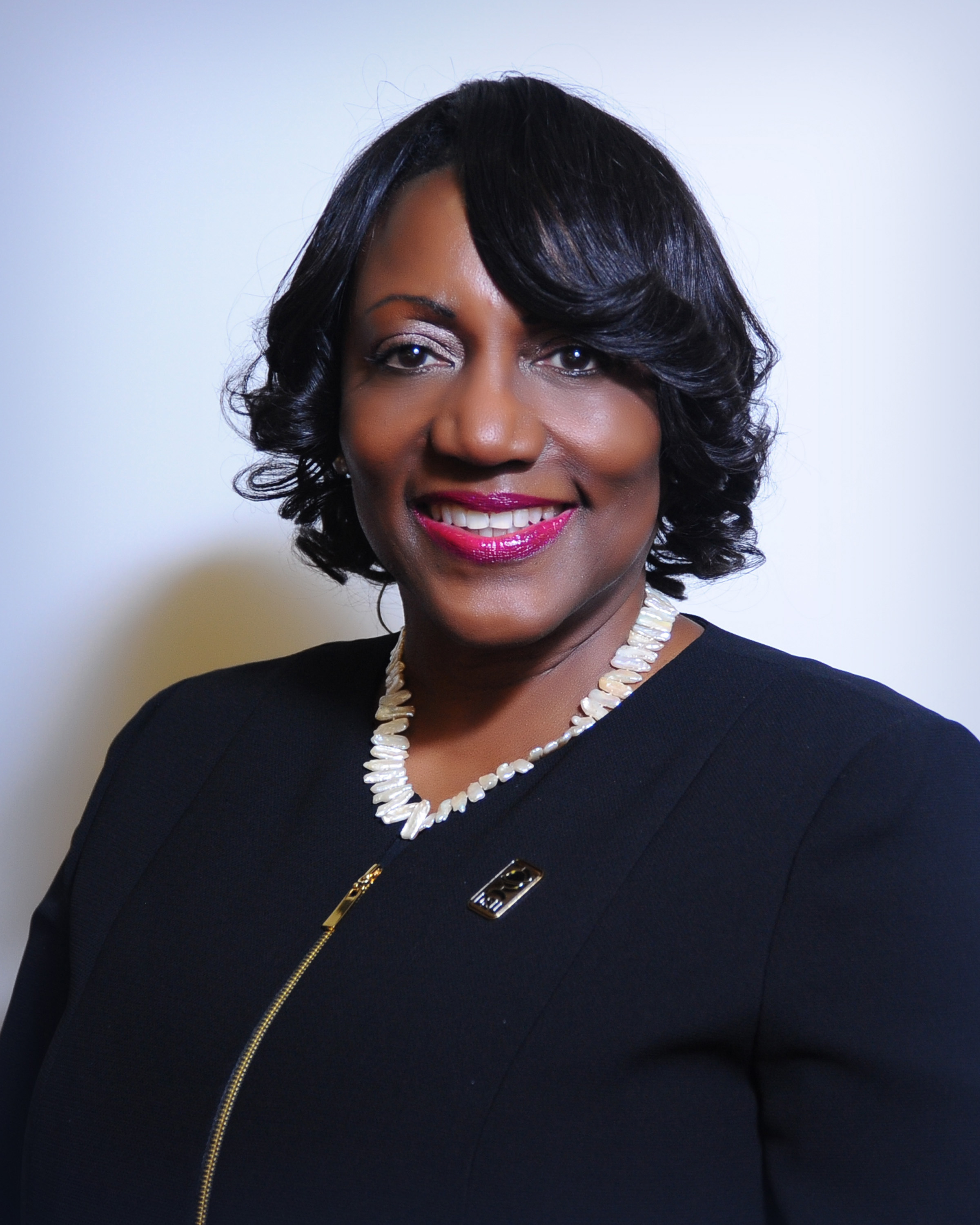 Dear Advancement Leaders,
The HBCU movement to deliver education and prosperity to our communities has faced challenges across generations, but we have never turned away from this work.  2020 exposed disparity and injustice that we have known all too well, but it has also provided countless opportunities for solidarity and advancement of our institutions.
We welcome you to join once again with fellow Advancement leaders, Foundation leaders, Corporate supporters, vendors, and colleagues as we convene the 11th Annual HBCU Philanthropy Symposium on July 20th -22nd with this year's theme, "Maximizing Philanthropy in the Moment."
As we convene, we must build on the momentum and gains of the past year and not lose this historic moment before us. From day one, our vision for the HBCU Philanthropy Symposium has been to gather thought leaders to strengthen our institutions through collaboration and sharing expertise, opportunities, and best practices. Today, we include leaders from the full spectrum of higher education, HBCUs, Community Colleges, Minority Serving Institutions, and some Predominately White Institutions. Working together, we are leading institutional transformations.
While the HBCU Philanthropy Symposium will again be virtual, the schedule is full of sessions to benefit all attendees. In addition to being virtual in consideration of the recovering school budgets, the sponsors continue to provide support for this comprehensive event each year. Our main goal is that every participant will leave with more knowledge, new tools, and an enhanced confidence level to take advantage of the philanthropic landscape.
Yours in Philanthropy,

Vita Pickrum, Ed. D., CFRE
Founder, HBCU Philanthropy Symposium
Vice President, Institutional Advancement
President, DSU Foundation, Inc.