Home Page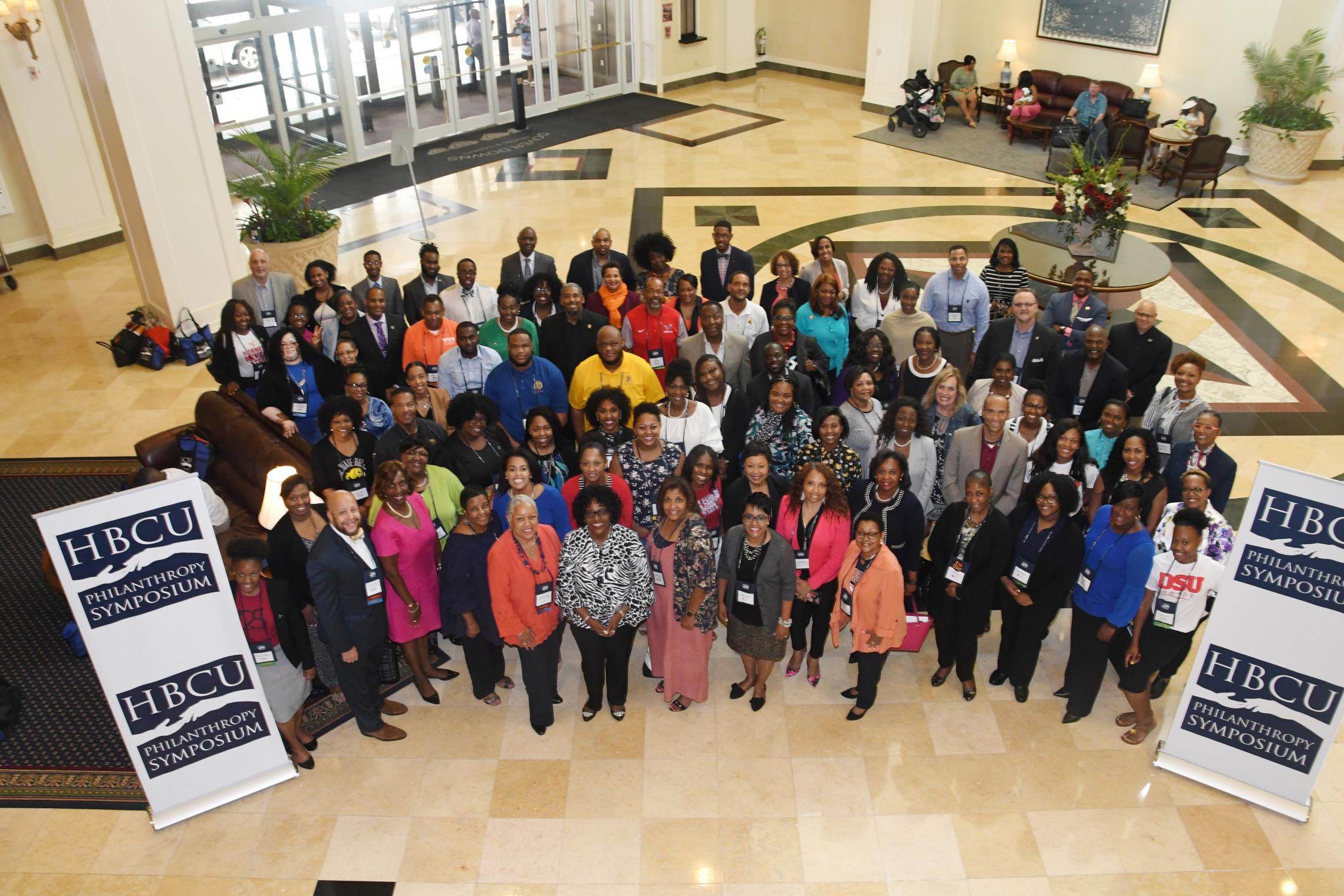 2021 HBCU Philanthropy Symposium - Maximizing Philanthropy in the Moment
Register Now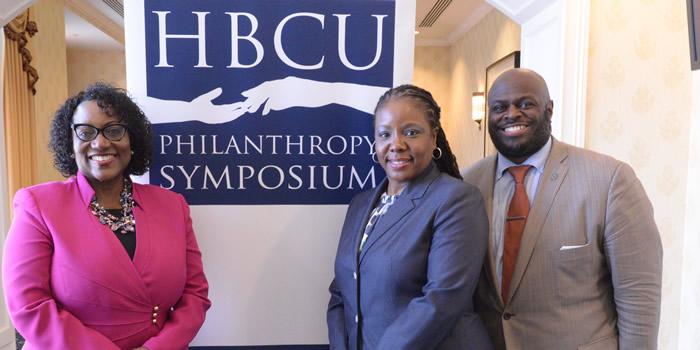 The purpose of the HBCU Philanthropy Symposium is to facilitate a holistic discussion specifically about philanthropy as it relates to Historically Black Colleges & Universities and other Minority Serving Institutions.
Recent Symposiums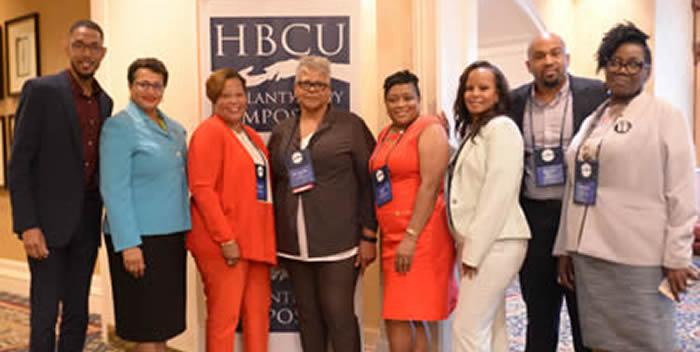 The Symposium brings together Institutional Advancement leaders and professionals from HBCUs and other Minority Serving Institutions to discuss common challenges and solutions related to philanthropy and supporting student success initiatives.
Sponsorship Opportunities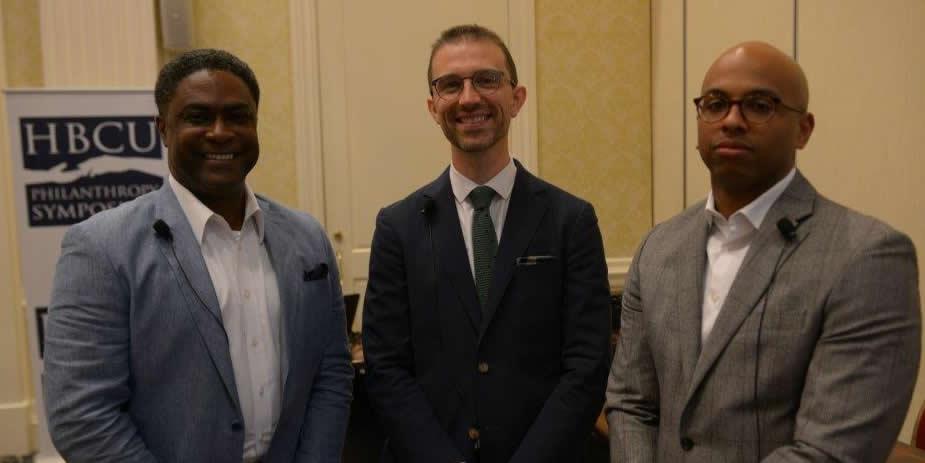 Benefits include recognition before and during the event in related advertising and promotional materials as well as speaking opportunities.