Home Page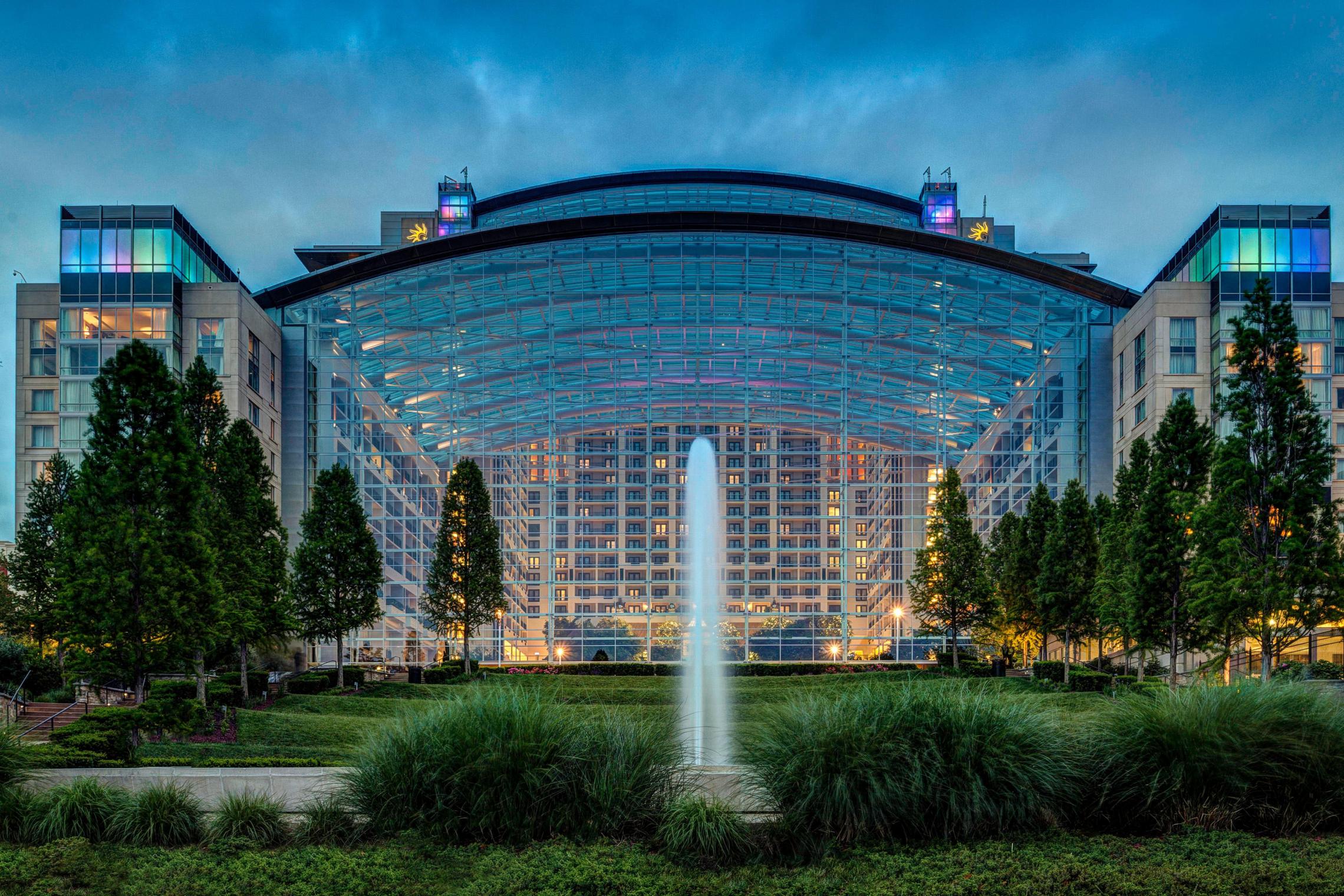 2023 HBCU Philanthropy Symposium
Assessing Today: Planning for Tomorrow
July 30 - August 2, 2023
The Gaylord National Resort & Convention Center
201 Waterfront St, National Harbor, MD 20745
About the 2023 HBCU Philanthropy Symposium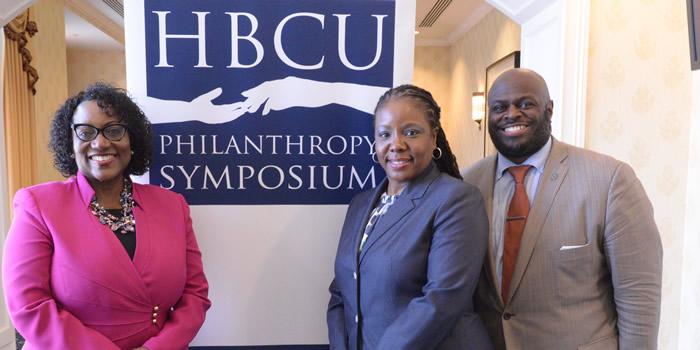 The 2023 HBCU Philanthropy Symposium will be held July 30 – August 2, 2023, at the Gaylord National Resort and Convention Center in National Harbor, MD. The conference will start at 4 pm on Sunday, July 30 and end at noon on Wednesday, August 2.
Recent Symposiums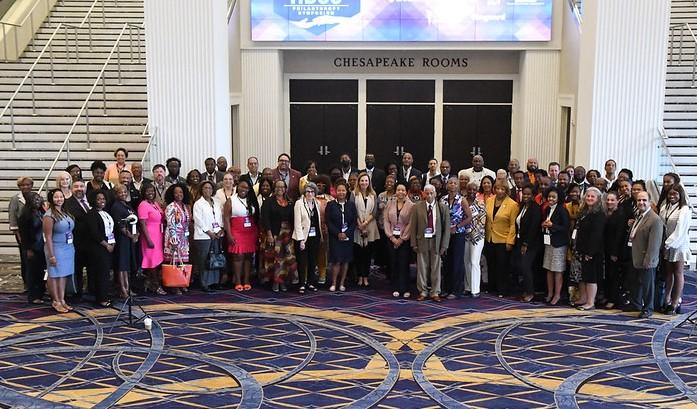 The Symposium brings together Institutional Advancement leaders and professionals from HBCUs and other Minority Serving Institutions to discuss common challenges and solutions related to philanthropy and supporting student success initiatives.
Our Sponsors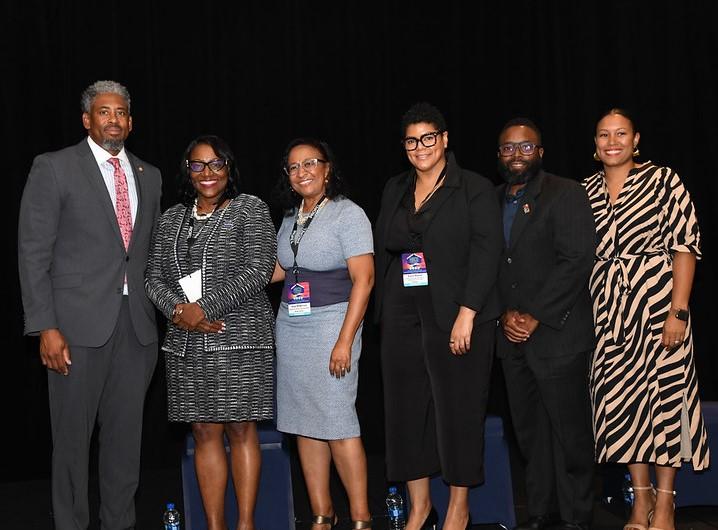 Benefits of sponsorship include recognition before, during and after the event in related advertising and promotional materials as well as speaking opportunities.