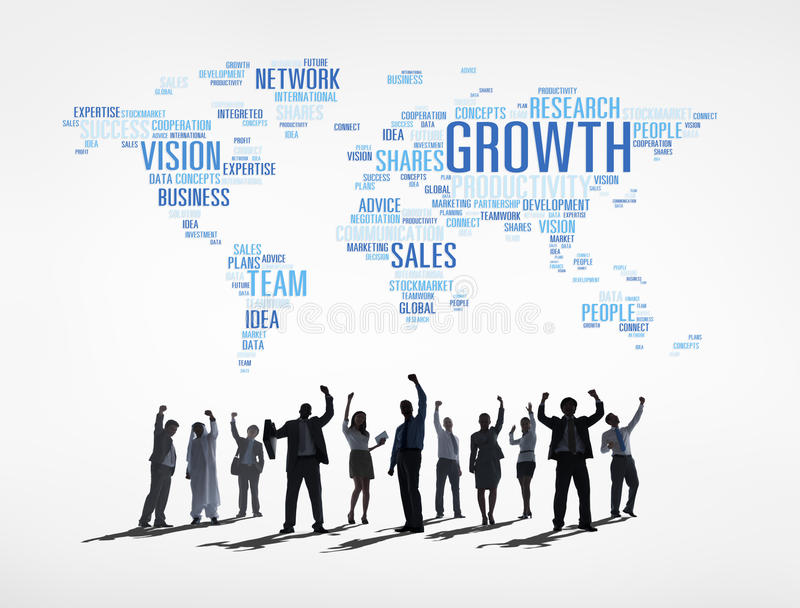 Celebrating it's 11th year, the HBCU Philanthropy Symposium is one of the top discussion forums on philanthropy for HBCUs. The symposium is a forum where participants learn best practices and develop new skills that enable them to become more effective fundraisers.  Also, the Symposium provides the environment for institutions to network with others to form consortiums in pursuit of funding opportunities.
The theme for this year's gathering is "Maximizing Philanthropy in the Moment." 
The event goals are to:
1.   Build lasting relationships through purposeful networking.
2.   Discover mutual challenges and potential resolutions.
3.   Explore contemporary trends in the industry.
4.   Present opportunities for collaborative engagement.
5.   Gain practical insight and knowledge.
6.   Enhance and impact institutional sustainability.
brief History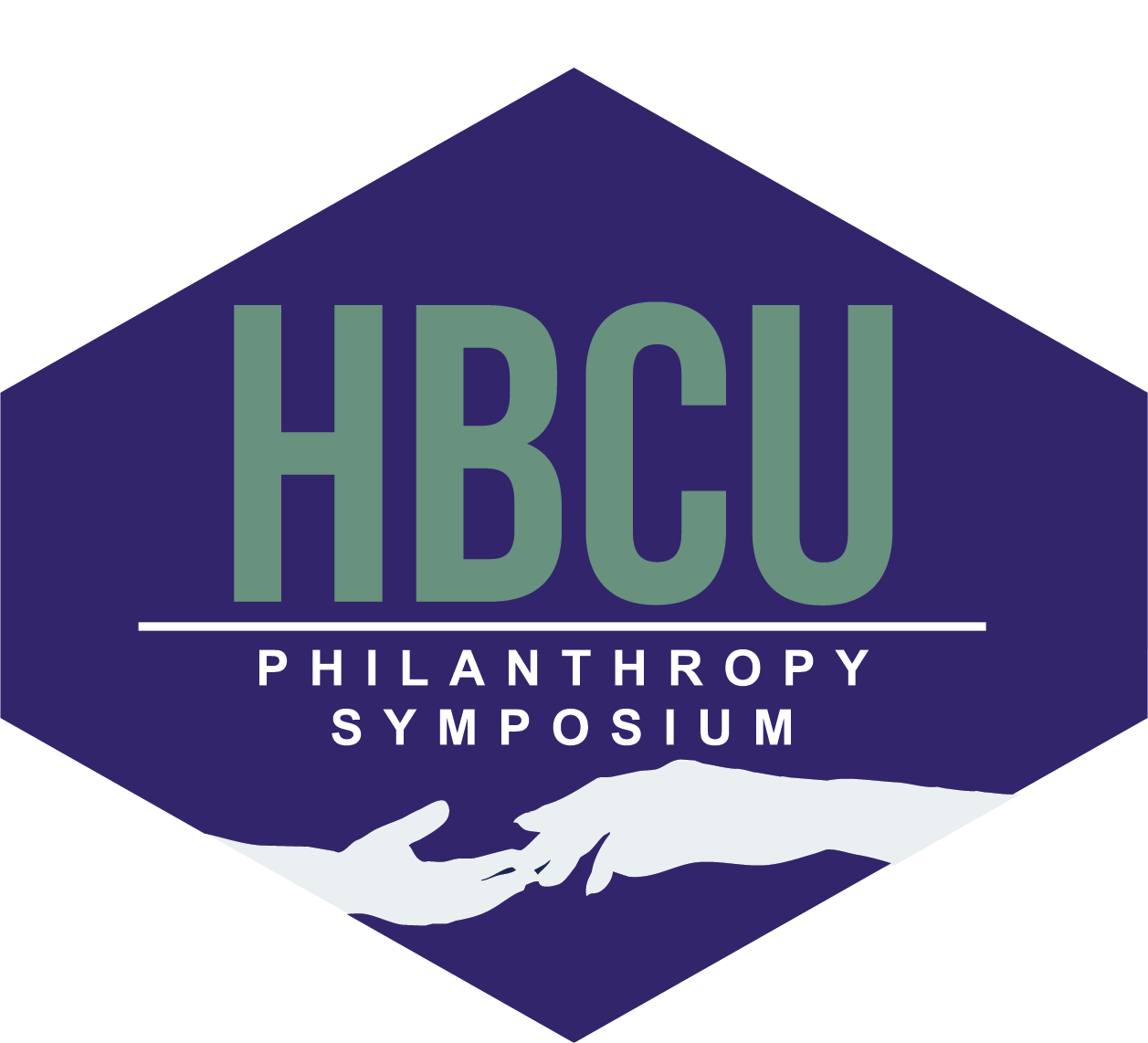 In response to a palpable paradigm shift in major funders' philanthropic engagement and priorities, the HBCU Philanthropic Symposium was established and presented by Delaware State University in July 2010.
For HBCUs and other Minority Serving institutions, this paradigm shift meant that funding from traditional sources and resources would become more difficult.  A new reality dictated that HBCUs would need to think differently and more strategically about philanthropy and fundraising.
The participants in the first symposium were advancement leaders who engaged in panel sessions, roundtable discussions, and one-to-one talks relevant to issues and opportunities inherent to advancement in higher education.
In subsequent years, the symposium continued to grow through partnerships with the Council for Advancement and Support of Education (CASE), the Kresge Foundation, Thurgood Marshall College Fund (TMCF), Complete College America (CCA), United Negro College Fund, Association of Public Land-grant Universities, and others.
Current Status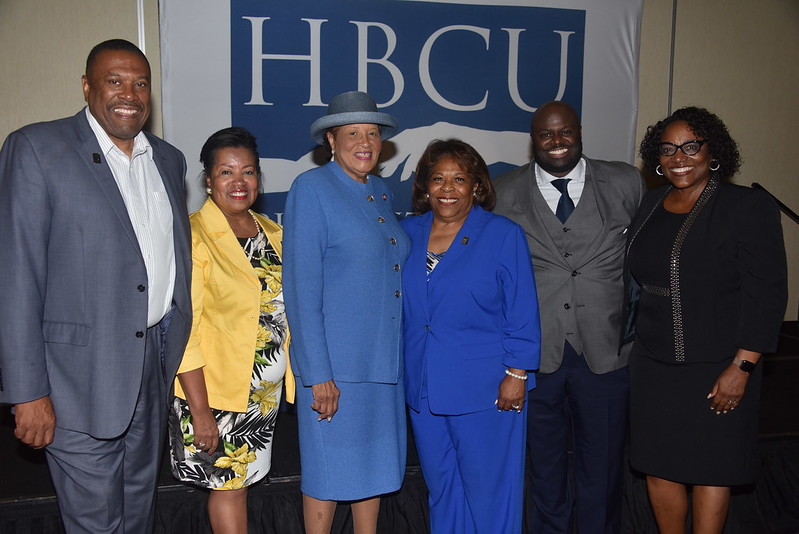 Today, the HBCU Philanthropy Symposium is a stepping-stone to growth and philanthropic enrichment amongst consortiums of HBCU and Minority Serving fundraisers, funders, leaders, community advocates, and philanthropists.  What began as a regional event a decade ago has gained momentum exponentially, attracting a broader spectrum of participants each year.
Delaware State University serves as the host for the HBCU Philanthropy Symposium.  For more information, please contact Mr. LaShawne Pryor at lpryor [at] desu.edu or 302-857-7391.