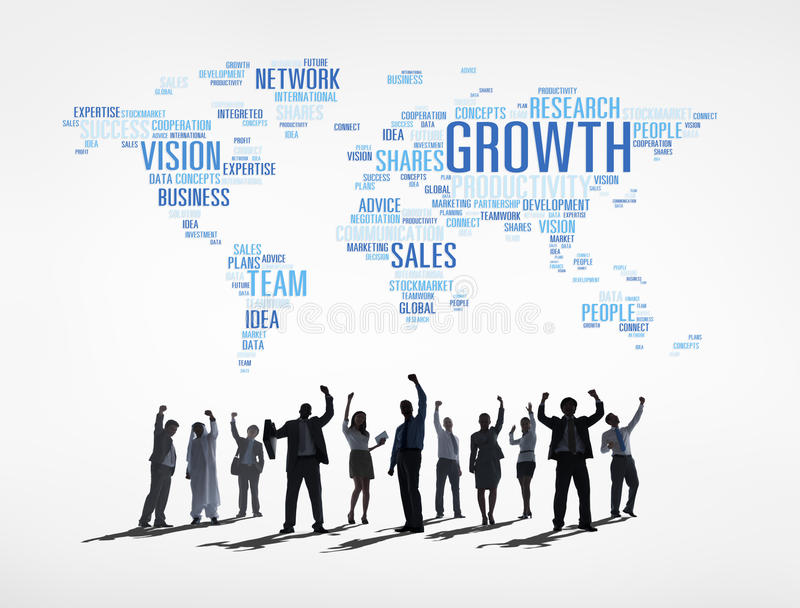 The HBCU Philanthropy Symposium will celebrate its 13th year in Washington, D.C., from July 30th through August 2nd. This year's theme is "Assessing Today: Planning for Tomorrow."
Keynotes, presentations, and networking will all focus on how we can ensure the sustainability and future of Historically Black Colleges and Universities. Those conversations will include ways to drive student success, enhance student-talent pipelines and career pathways, grow alumni engagement, secure scholarship money, and build innovative partnerships with other schools and the private sector.
Each HBCU shares the goal of changing the life trajectories of young people of color. We graduate outstanding, career-ready individuals, despite fewer resources than other colleges and universities. In fact, it's not unreasonable to say that HBCUs provide America's best Return on Investment in higher education today, offering lower tuition and less student debt than Predominantly White Institutions (PWIs).
Discussions during this year's Symposium will most certainly include funding technology and physical enhancements, expanding HBCU research and contracting capacity, making HBCUs even more affordable, and preserving and growing each and every HBCU (public and private) with particular emphasis on smaller institutions.
We look forward to your presence and active involvement and anticipate that you'll leave the symposium with a notebook full of ideas on ways to move the needle.
brief History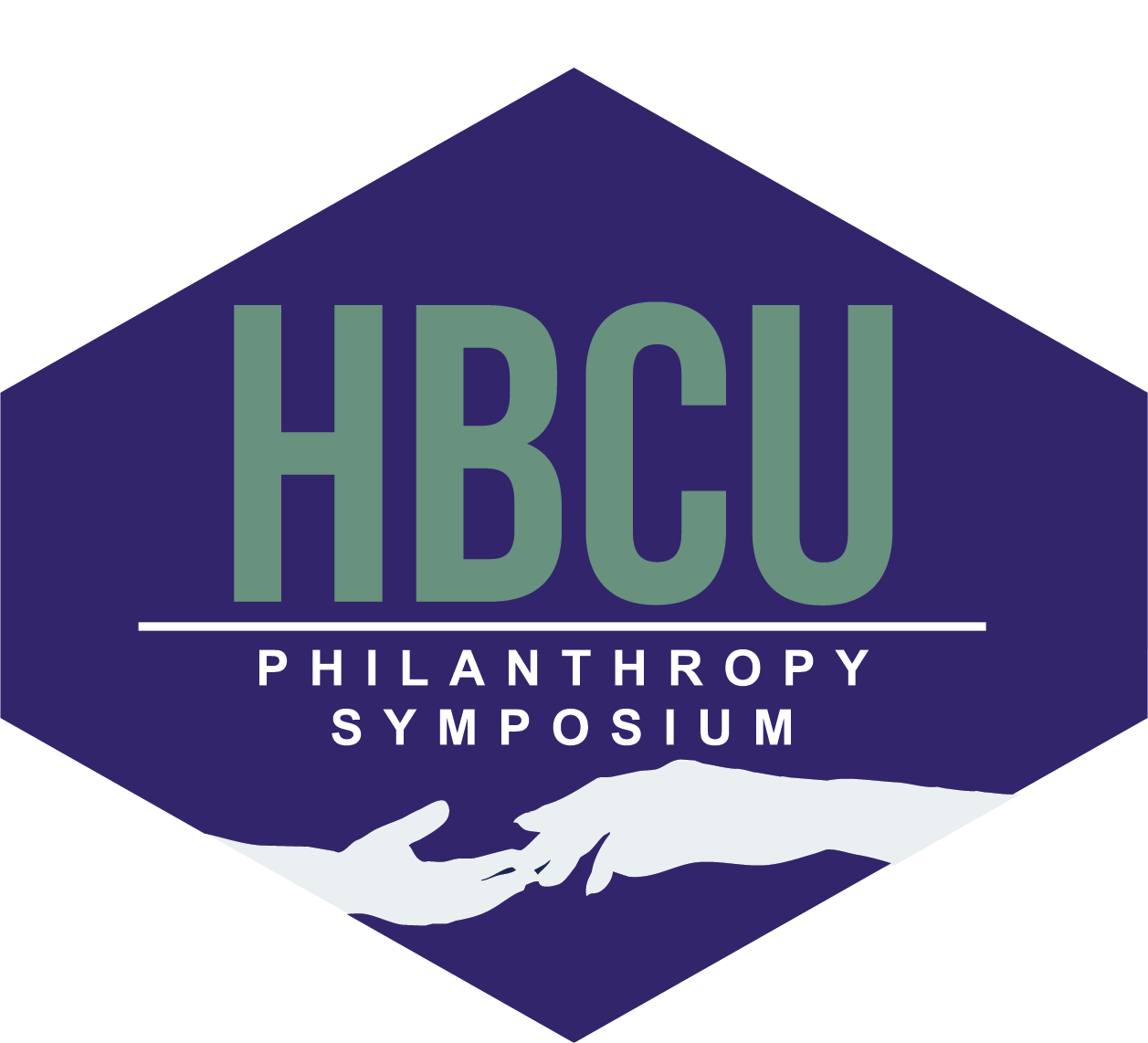 In response to a palpable paradigm shift in major funders' philanthropic engagement and priorities, the HBCU Philanthropic Symposium was established and presented by Delaware State University in July 2010.
For HBCUs and other Minority Serving institutions, this paradigm shift meant that funding from traditional sources and resources would become more difficult.  A new reality dictated that HBCUs would need to think differently and more strategically about philanthropy and fundraising.
The participants in the first symposium were advancement leaders who engaged in panel sessions, roundtable discussions, and one-to-one talks relevant to issues and opportunities inherent to advancement in higher education.
In subsequent years, the symposium continued to grow through partnerships with the Council for Advancement and Support of Education (CASE), the Kresge Foundation, Thurgood Marshall College Fund (TMCF), Complete College America (CCA), United Negro College Fund, Association of Public Land-grant Universities, and others.
Current Status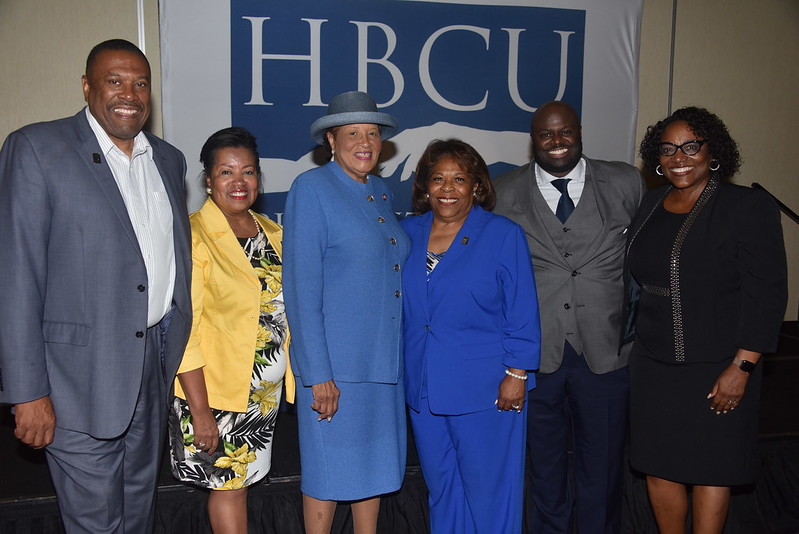 Today, the HBCU Philanthropy Symposium is a stepping-stone to growth and philanthropic enrichment amongst consortiums of HBCU and Minority Serving Institution (MSI) fundraisers, funders, leaders, community advocates, and philanthropists.  What began as a regional event a decade ago has gained momentum exponentially, attracting a broader spectrum of participants each year.
Delaware State University serves as the host for the HBCU Philanthropy Symposium.  For more information, please contact Dr. LaShawne Pryor at lpryor [at] desu.edu or 302-857-7391.